Actors Management International (ActorsMI) represents actors and voice over artists in Australia and Internationally.
ActorsMI's Management Division works closely with their clients who are co-represented Internationally.
ActorsMI's Youth Department consistently strives to develop emerging artists.
ActorsMI have developed very strong relationships with Casting Directors, Producers and International Talent Agents and Managers whom they work closely with for the benefit of our clients.
Understanding the strengths and abilities of our clients is paramount to provide a personal, proactive service for outstanding representation.
Actors Management International is co-owned by Ali Roberts and Peter Gunn.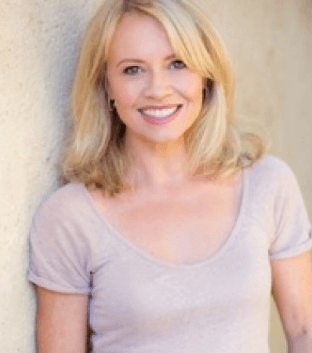 Ali Roberts is an agent, professional acting coach, writer, producer and series creator.
Ali's career path in the industry is unique, and she has worked extensively in front of and behind the camera. Ali is a prominent member of the Australian film industry and has strong relationships with many national and international industry professionals. Ali has served as a member of the Women in Film and Television (WIFT) WA committee. She is a strong advocate for supporting women in the film industry and is an incredible role model for her clients.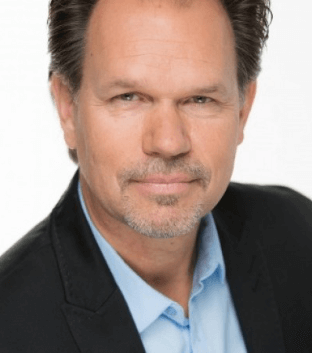 Peter Gunn left the corporate sector and began working as a talent agent in 2015, when he launched ActorsMI with Ali. Peter has served as an executive producer on numerous productions, with a strong focus on the development of emerging actors and filmmakers.